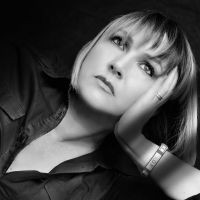 Connie Shipley
Romantic Suspense
Profession

Author, Researcher, Osteopath, Professor
I travel a lot for my job, and meet a lot of interesting people, that's where I get my ideas from. Characters are based on real people I've met in my life, which makes the writing easier. I've lived in the Middle East in the past, and that's where the idea of MoonHuntress started. Today I live in Tuscany, Italy with my husband and 2 dogs. I'm still working, love the writing process. So I hope you'll enjoy the books !!
Video
Moonhuntress book trailer
Recommended Featured Books
"The man who follows a crowd will never be followed by a crowd."
Ways to reach Connie Shipley